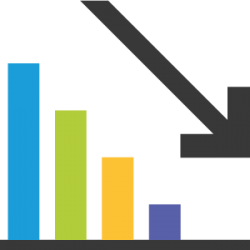 The Aquabion system is based on patented technology proven to help reduce limescale build up
Installing an Aquabion water conditioner will prevent hardwater (limescale) damage.
Our water conditioner systems have been proved through scientific tests to solve hard water problems in small domestic homes as well as in large factories. It needs no electricity, no salt and has no moving parts.
Water that has been treated by the in-line Aquabion water conditioner is perfectly drinkable and still includes all the essential minerals that occur naturally.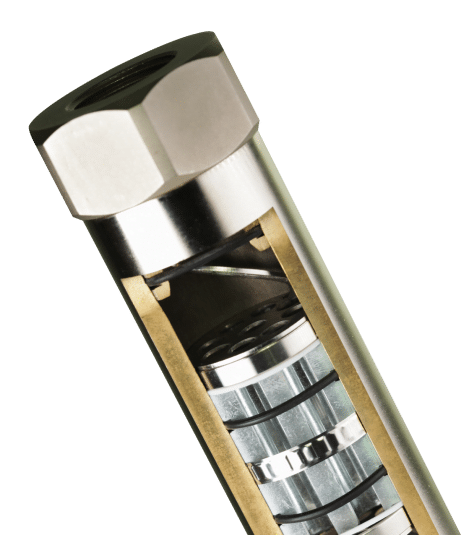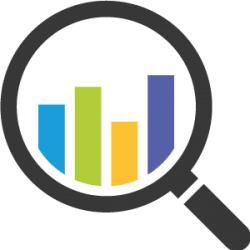 Our limescale solution has been independently tested and proven to reduce limescale in water systems
Saving up to 55% of energy costs. payback is fast with a wide spectrum of savings
From cleaning products to water heating efficiency Aquabion saves you money! Salt dosing water products designed to soften water can cause pitting corrosion and pinprick leaks, while non-dosing treatments have a long list of unhappy customers.
The AQUABION® system prevents aggressive lime deposits (aragonite instead of calcite).
The AQUABION® system prevents the formation of new limescale and further growth of old accumulations. Existing limescale is also reduced by the use of the AQUABION® system.
The AQUABION® system is approved for drinking water use, certified by the German GS association and complies with German KTW recommendations. The system is environmentally acceptable and does not change drinking water quality.
The AQUABION® system does not result in any ongoing operating costs during its service life.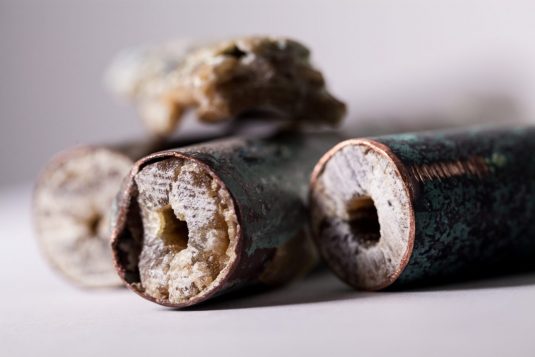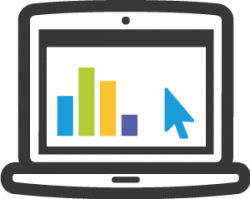 Don't just take our word for it We can prove it!
We want to be completely transparent with our clients, so we have published our test results.
See for yourself. The AQUABION® system really works.