Available through most merchants.
Please call 01380 609352 to find a merchant near you or fill out the form on the right
Please fill in this form and we will quickly get back in contact with where you can buy one from.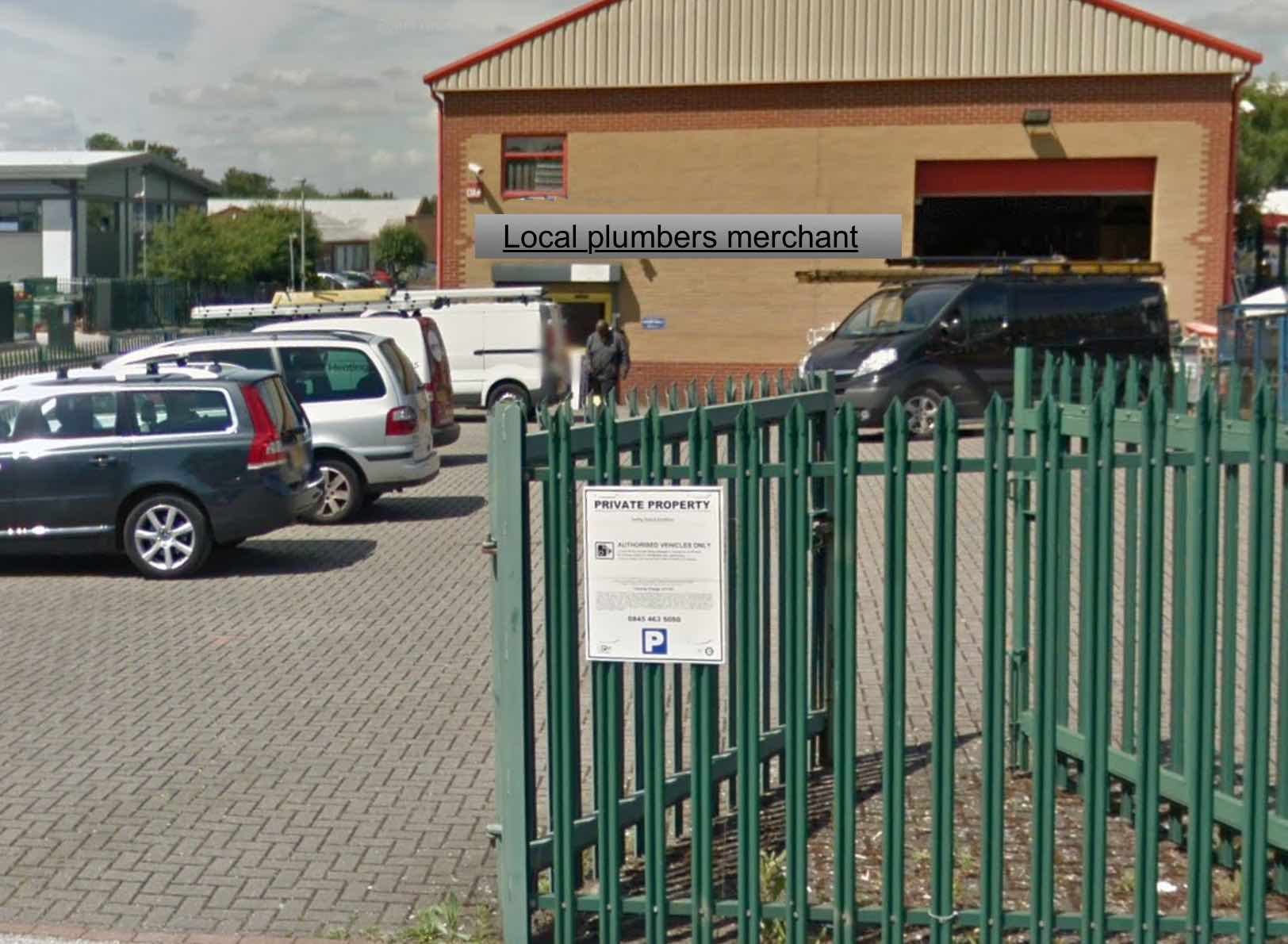 To become a supplier or to recommend a supplier to us please fill in the form to the right.