Watford Bathrooms and kitchens stock the Aquabion water softening system as well as salt-based water softeners. Gary the man in charge has trained up a great team who will help you decide which system is best for you.
Where in Watford is Watford's leading water softener showroom?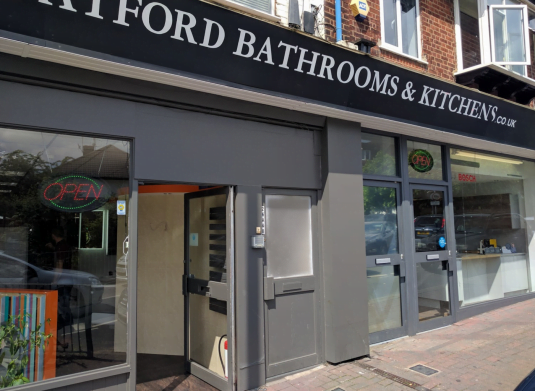 The Watford area needs high-performance water softeners because of the hardness of the area's water. Watford like most areas of in the south rely heavily on ground water, and it is this ground water which has filtered through lime in the soil and bedrock.