Different Water Systems for Domestic Use
There are two different types of domestic systems. You might choose to go for a standard salt based water softener or a water conditioner. But what if you don't know the difference?
A domestic water softener removes the minerals that create what we class as hard water. This is one of the most common domestic water quality problems.
Why is hard water bad? It's not all bad. There are some benefits to hard water but it can destroy appliances over time and dry out you skin and hair. Water softeners serve one key purpose. They can save you from replacing prematurely ruined water heaters, scaly tap heads, and also save you the work it takes to keep them in working order. Investing in a domestic water softener can potentially save you money in the long run and it also protects your home and your property. However, do add up the cost of the thousands of litres of water it wastes a year when it regenerates, as well as the hundreds of kgs of salt. Softened water is also not safe to drink.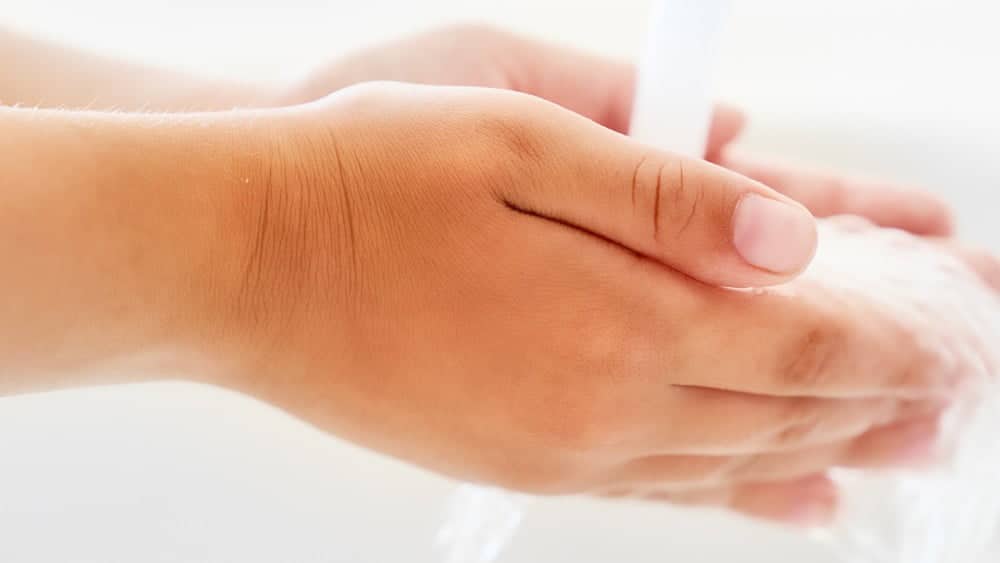 So why a Water Conditioner?
Because hard water does have many benefits. In this case, a water conditioner solves the issues caused by hard water without taking away those benefits.
A water conditioners job is to address the most damaging issue that hard water produces. This problem can cause a whole host of issues in water systems, including damage to the insides of pipes, on heat-exchangers and appliances, as well as the constant cleaning!
In order to keep your water from damaging appliances and your plumbing system you may choose either a softener or a conditioner.
Holding on to The Benefits of Hard Water
All water conditioners aim to stop the problem without removing the lime from the water. The result is that they are still present (in a soft, non adhering form), but they don't build up on surfaces and cause the problems listed above. One of the many benefits to domestic customers is that it leaves calcium and magnesium in the water and these are of great benefit to us. A water conditioner is a modern, friendly approach to hard water. It seems a shame to rid your water of these minerals entirely when you don't have to. All conditioners perform to different levels, some have only one benefit, low cost. Continue reading to find out why you should choose an Aquabion water conditioner.
Both water softeners and water conditioners address the problem of water hardness but a conditioner is much simpler to use, much better for the environment and saves you more money as it is cheaper to run.
What Suits You
You might be looking to rid yourself of the issues that come with hard water and you may have assumed that a water softener was your only option. Perhaps you have never considered keeping the beneficial minerals that come with your hard water or maybe you didn't even know there were any benefits.
Why Aquabion?
There are many Water Conditioners on the market, so why Aquabion?
Aquabion is patented. Aquabion does not require a minimum flow to work, where many others on the market do, meaning that water will enter the house without being treated. Aquabion uses ONE TECHNOLOGY, the same technology is used throughout our entire domestic and commercial range, because of this technology we have the largest range of water conditioners on the market, this is from 8mm to 250mm. The AQUABION domestic unit comes with a 1 year, no questions asked money back guarantee. AQUABION also has a 5 year warranty.
For more information on our Aquabion water conditioner or to find out where to buy, please contact us.