If you are asking 'how hard is the water in my area?' You can find out within 2 minutes of web work! If a large customer contacts us (concerning their limescale problem) not knowing whether Aquabion is the best solution, we will install our system where the limescale issue it as it's worst so that we can prove to them that we can solve even the hardest to solve sites.
How hard or soft your water supply is rather depends on the time of year. In order to cope with water shortages, individual water sources are connected up. This enables the water suppliers to move water around, to a certain extent. Due to the high costs involved, it is only done when needed and is unlikely to ever develop into a national grid.
What Right do You Have to Hard or Soft Water?
Did you know that you no right to either? So if you are enjoying naturally soft water today, it might be hard tomorrow. The quickest way to find out how hard your water is, is to click on the relevant link below. The page will normally ask for your postcode.
Hard Water is not all Bad
When water is described as 'hard' it's because contains high amounts of dissolved calcium and magnesium. Contrary to popular belief, it's not a health risk but is a pain because of mineral buildup on plumbing fixtures' and poor soap and or detergent performance.
Conditioners or Softeners?
As a general rule, the water treatment market had one solution to hard water: salt based water softeners. However, these days there is an alternative. Water conditioners are increasing in popularity because you can still reap the benefits of hard water, whilst conditioning it and improving its quality. So a conditioner reduced limescale significantly and often inhibits it completely.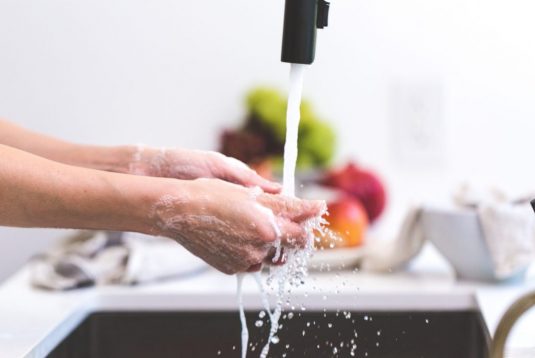 If you want to keep a track of how hard your water is then you can contact your water company.
Water only companies
Bournemouth and West Hampshire
Hartlepool Water (Anglian water)
Water and Sewerage Companies